6, Apr, 2015
OK CI SIAMO.. SIETE PRONTI PER "UNSINKABLE SAM"?


SPINTI DAL "THE CHORD OF DESTINY" ISPIRATI ALL'INVEROSIMILE, RAGAZZI E RAGAZZE VI PRESENTIAMO IL NOSTRO NUOVO ALBUM CHE STA PER ARRIVARE, ORA ASCOLTATE QUESTE PICCOLE ANTEPRIME!
OH YES! 1,2,3,4! LET'S GO!

"READY TO RIDE" (TEASER ) RODEOCLOWN UNSINKABLE SAM 2015

QUESTA È "RAMONES OVERDOSE".
PEACE, BEER, RAMONES!
OH YES!

"RECORD STORE" LA PRIMA CANZONE DEL NOSTRO NUOVO ALBUM



"UNSINKABLE SAM" PENNARELLO SU LAVAGNETTA DISEGNATO DA LEO (3 ANNI AL TEMPO)
QUESTA È LA COPARTINA DELL'ALBUM, FRA POCO LIVE, NEWS, DOWNLOAD E SUPPORTO FISICO DEL DISCO!
RESTATE COLLEGATI.. OH YES!!
21, Mar, 2015
ALLORA, ECCOCI QUA, I RODEOS HANNO FINITO LE SESSIONI DI REGISTRAZIONI E IL MIX DEL NUOVO ALBUM.
TRA POCO "UNSINKABLE SAM" SARÀ FUORI.
PER ORA POTETE ASCOLTARE QUALCHE TEASER COME QUESTO:

ATTENDENDO LA STAMPA DEL NUOVO DISCO, SI RIPRENDE CON L'ATTIVITÀ LIVE, STAVOLTA SABATO 21 AL SIN CITY DI GHILARZA IN COMPAGNIA DEI MITICI ADTSL, COMPAGNI DI MILLE SERATE PUNK ROCK.


NEL MENTRE VI RICORDIAMO DI FARE UNA COSA BUONA ANDATE A TIPIZZARVI PER DONAZIONE DEL MIDOLLO:

RESTATE COLLEGATI ALLE NOSTRE PAGINE FB, TWITTER O SU YT, OLTRE CHE QUA SUL SITO, TRA POCO BELLE NOVITÀ.
OH YES!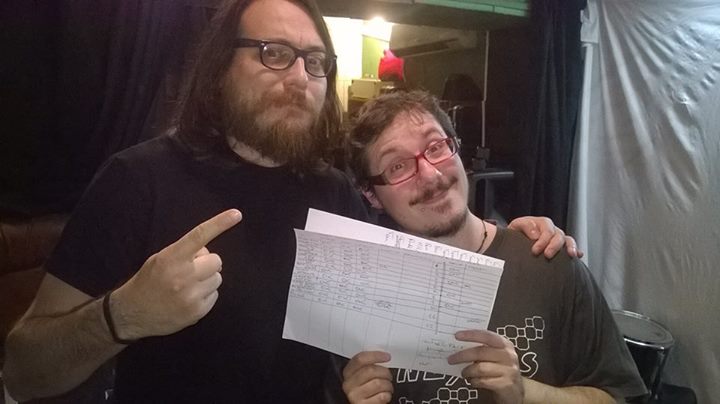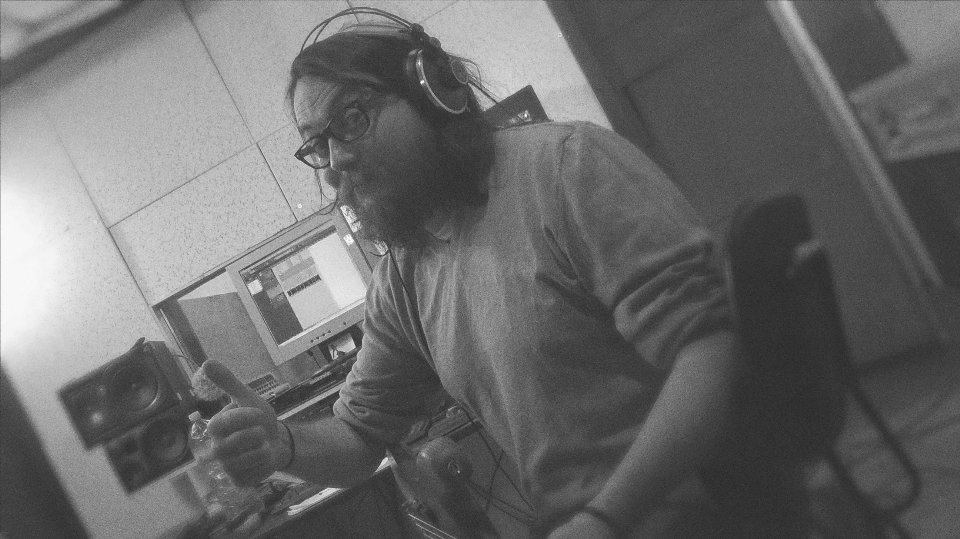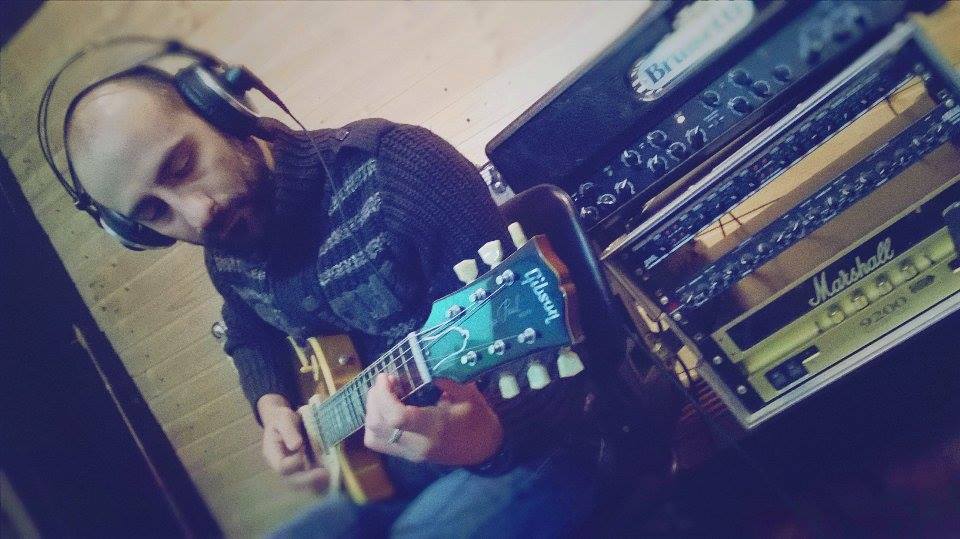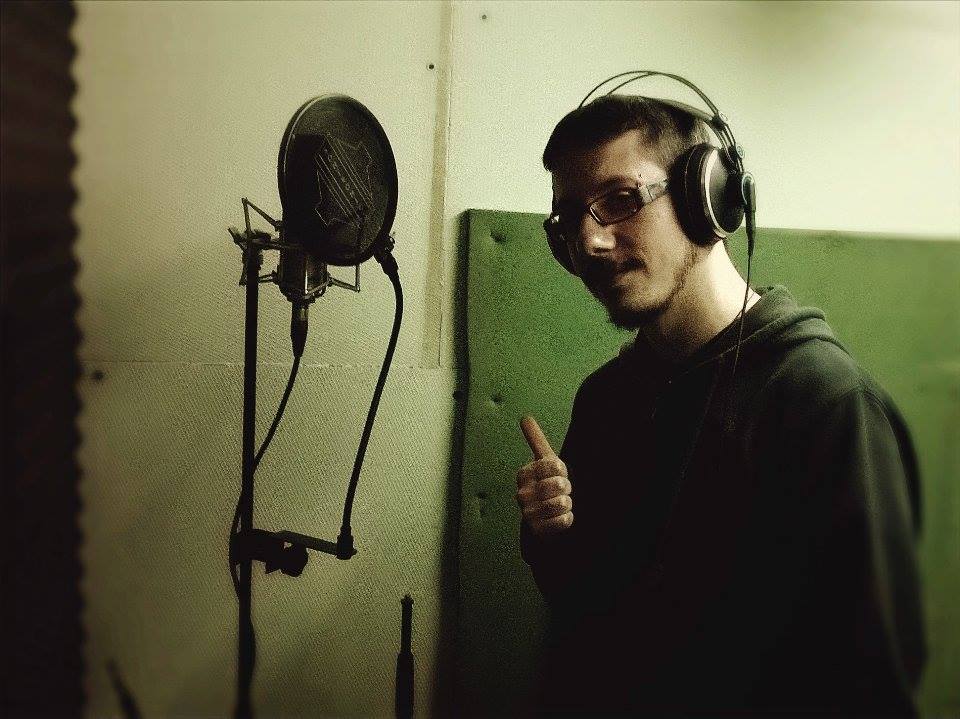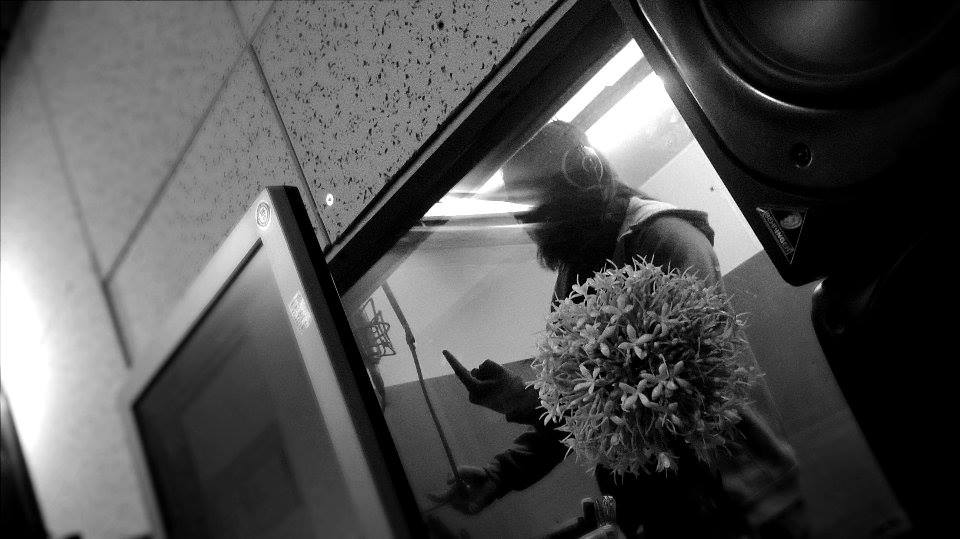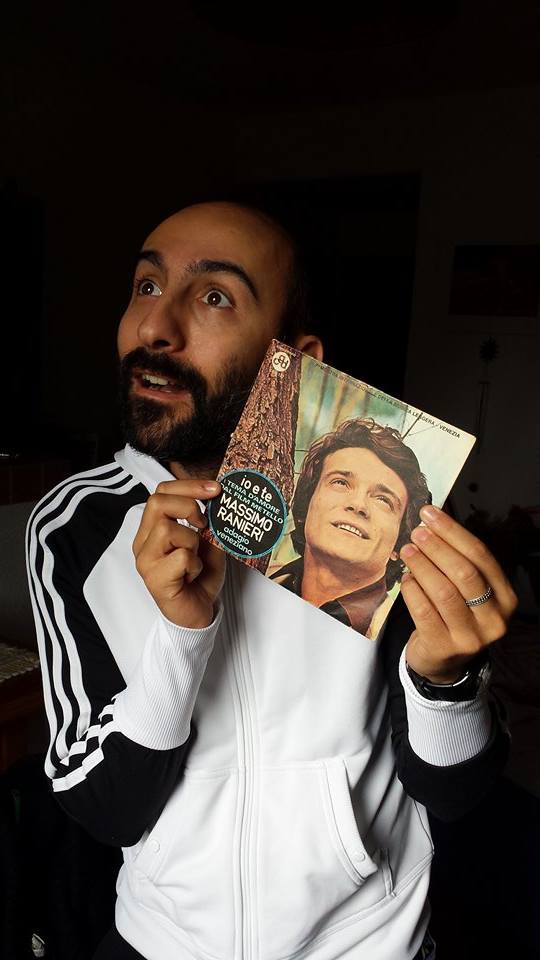 [b]Nelle diapositive :
a) BATTERIE FINITE! NEW ALBUM IS COMING!
b) REGISTRAZIONE DELLE PARTI DI BASSO ESEGUITA, HUSTON STAPPATE UNA BOTTIGLIA!
c) CHITARRE REGISTRATE!! STAPPATENE UN'ALTRA! ‪
d) CORI, SECONDE VOCI, ZICCHIRRI E QUANT'ALTRO REGISTRATO! PROSIT! OH YES! ‪
e) OK RAGAZZI E RAGAZZE. ABBIAMO CONCLUSO LE REGISTRAZIONI. "UNSINKABLE SAM" STA PER ARRIVARE. PRENDETE UNA FETTA DI PIZZA, STAPPATE UNA BIRRA.. OH YES!!
f) IL MIX È FINITO.. ABBIAMO PRESO ISPIRAZIONE DA MOSTRI SACRI!/b]