6, Apr, 2015
OK CI SIAMO.. SIETE PRONTI PER "UNSINKABLE SAM"?


SPINTI DAL "THE CHORD OF DESTINY" ISPIRATI ALL'INVEROSIMILE, RAGAZZI E RAGAZZE VI PRESENTIAMO IL NOSTRO NUOVO ALBUM CHE STA PER ARRIVARE, ORA ASCOLTATE QUESTE PICCOLE ANTEPRIME!
OH YES! 1,2,3,4! LET'S GO!

"READY TO RIDE" (TEASER ) RODEOCLOWN UNSINKABLE SAM 2015

QUESTA È "RAMONES OVERDOSE".
PEACE, BEER, RAMONES!
OH YES!

"RECORD STORE" LA PRIMA CANZONE DEL NOSTRO NUOVO ALBUM



"UNSINKABLE SAM" PENNARELLO SU LAVAGNETTA DISEGNATO DA LEO (3 ANNI AL TEMPO)
QUESTA È LA COPARTINA DELL'ALBUM, FRA POCO LIVE, NEWS, DOWNLOAD E SUPPORTO FISICO DEL DISCO!
RESTATE COLLEGATI.. OH YES!!
1, Jan, 2015
PER IL LORO DICIOTTESIMO COMPLEANNO COME BAND, I RODEOCLOWN IL 20/12/2014 SI REGALANO E VI REGALANO UN LIVE IN SALETTA A PREDDA NIEDDA. TUTTO IL NUOVO ALBUM "UNSINKABLE SAM" CON VERI SGARRI, VERE STECCHE, CORI COL MICROFONO PRATICAMENTE SPENTO, CORDE ROTTE E TUTTO QUELLO CHE È ANDATO GIUSTO È SOLO UN CASO.
QUESTO È IL NOSTRO REGALO DI NATALE, GRAZIE A Luigi Marras PER FILMATI, PAZIENZA REGIA E MONTAGGIO… RAGAZZE E RAGAZZI, NON È IL DIVINO BEETHOVEN NON È IL MAESTRO MORRICONE CON I QUALI I RODEO HANNO POCHE COSE IN COMUNE: LA SORDITÀ LA SOBRIETÀ A TARGHE ALTERNE, I POCHI CAPELLI BIANCHI E TANTO TEMPO DA PERDERE. PAUL, TONY E JOE RODEOCLOWN
RODEOCLOWN - UNSINKABLE SAM
1) THE RECORD STORE
2) WEASELS AND DONKEYS
3) READY TO RIDE
4) RAMONES OVERDOSE
5) SUPERSONIC RIDER
6) UNSINKABLE SAM
7) BAND ON THE CORNER
8) UNLUCKY ASTRONAUTS
9) I WANNA DO JUST WHAT I DO
10) JUPITER SOUNDS (SO STRANGE)
11) BIG PANTS SMALL WHEELS
12) PULSAR

SINCRONIZZATE GLI OROLOGI JAN 03 2015: RODEO CLOWN BACK TO THE HOR - SASSARI. ANDATECI PIANO COI BAGORDI DI PRE E DOPO CAPODANNO SISTEMATE IL FLUSSO CANALIZZATORE E SETTATE I VOSTRI GIUBBOTTI AUTOASCIUGANTI


OH YES!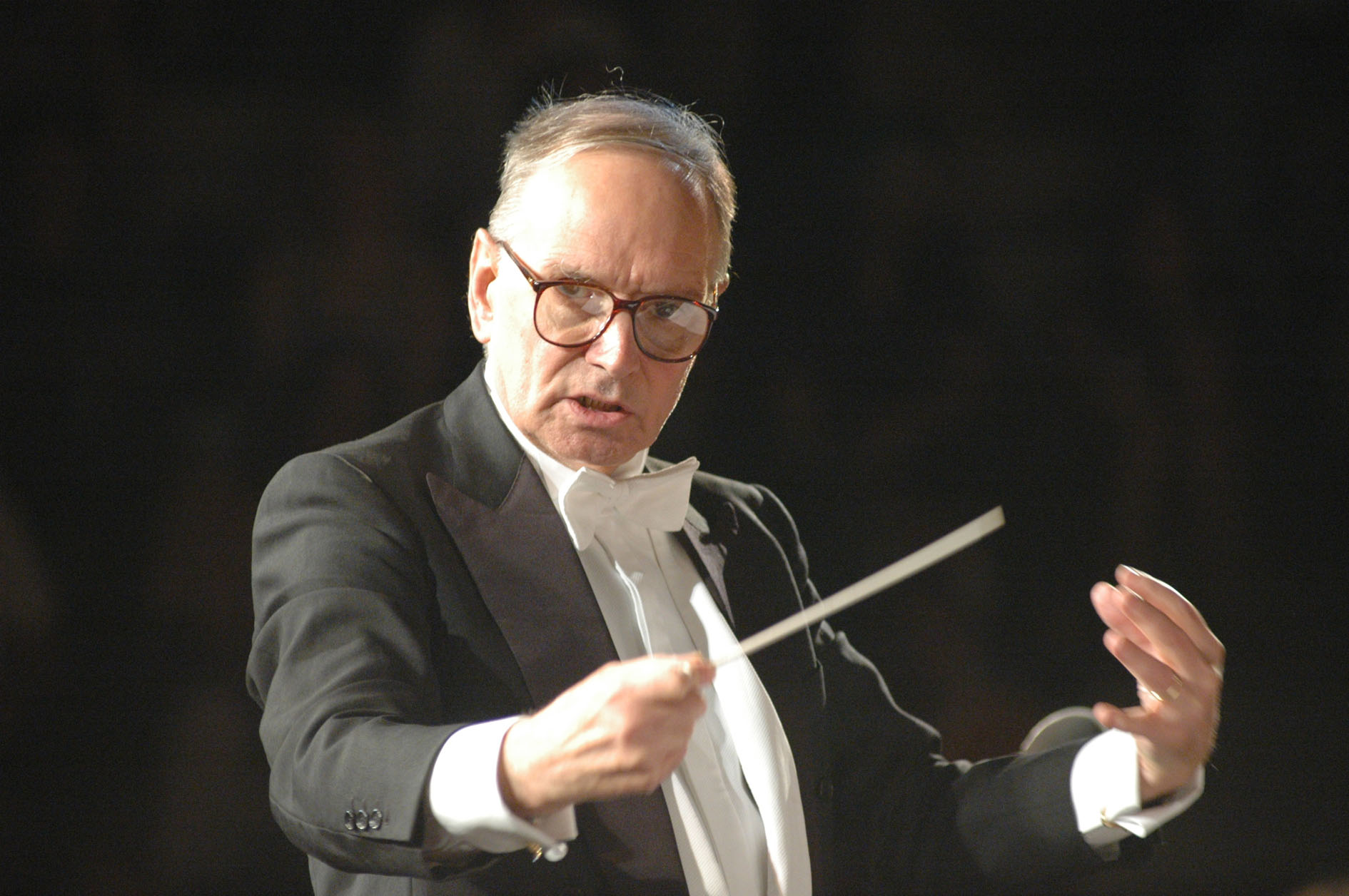 Nelle diapositive :
a) collegate l'mp3 al flusso canalizzatore
b) il maestro dice di alzare la chitarra
c) scarpe autoallaccianti, siamo o non siamo nel 2015
d) Big Pants Small Wheels
e) il Maestro e le orecchie che fischiano
f) ricordatevi che l'hoverboard non viaggia sull'acqua